Born in June, 1975, I was fascinated by computers ever since then ...even as a new born baby, I loved watching the CRT display in the hospital, and now, 27 years later, I'm proud to say I've come a long way... now I watch process activities on the windows task manager. I imagine I have a good sense of humor and love to try to make people laugh, and once in a way I even succeed. I love to explore the world, both the outside world as well as the universe within me.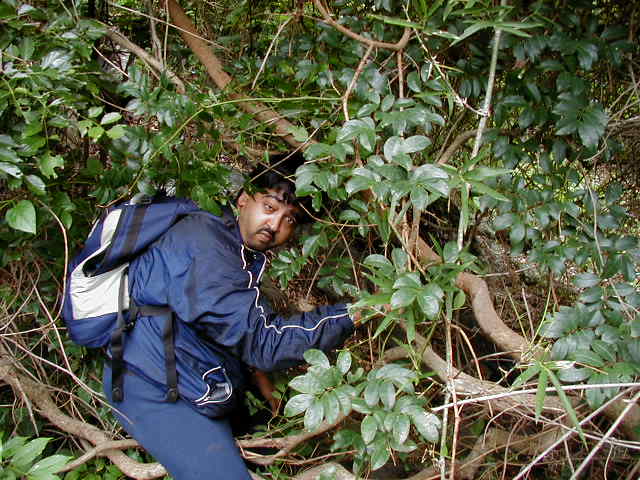 I used to work in iCOPE Technologies since 1997, I loved everything about the job, and quit while I was ahead to join HP in April 2002.
Apart from my primary passion for software development, I would love to be a National Geographic explorer... striving for better coexistence between man and nature. I find Abdul Kalam's ideas very impressive, and share his vision of a better India. I am also working for a better Bangalore , in an attempt to make it a more liveable city.
While all this work is ambitious and constitutes of only intermittent activity, one continuosly ongoing activity is working towards a better me... by trying to improve every day. I strive to learn something new everyday, from every person I meet, from everything I observe.
If you like, you could browse through my picture gallery .
Just because of all the information on this site, people sometimes tend to overestimate me wondering if I'm a very knowledgable guy who's read and digested so much. Some others, especially the ones who know me better, feel that that I just talk without supporting my words by actions. (As a matter of fact, I do have the bad habit of reading a little bit of something and then going on to something else without completing the first one.) I would be happy if you did not try to estimate me at all, and simply read whatever information holds your interest (without associating it with me at all).